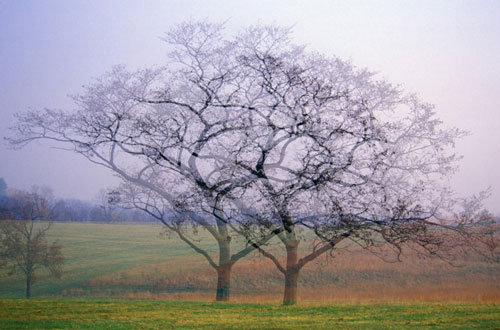 carole K hawthorne images are available for commercial licensing
and for purchase as museum – quality archival prints.
Please
to discuss your image needs.
Copyright Notice
This website, its contents, its html and all of the images displayed herein are the exclusive copyright of carole K hawthorne, and all rights are reserved. Copyright infringement is a Federal crime. No image may be copied, downloaded, reproduced, transmitted in any form which include electronic forms, screen savers, or wallpaper without the express permission of carole K hawthorne.