carole K hawthorne
Photography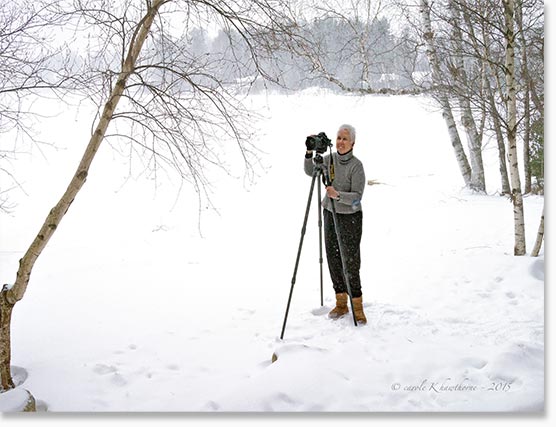 Photography is an art, and is my silent passion. The perfect image, although elusive, is captured by patiently setting oneself in those very special moments nature offers. The perfect image, although subjective, is captured by one's respectful enjoyment of nature and her beauty. I am a retired Reading Specialist who has uncovered profound satisfaction in film and digital photography and I have created this website to share the fruits of my photographic journeys with you.

I hope you enjoy viewing my images as much as I have enjoyed creating them.

A very special thanks to Jay O'Brien.